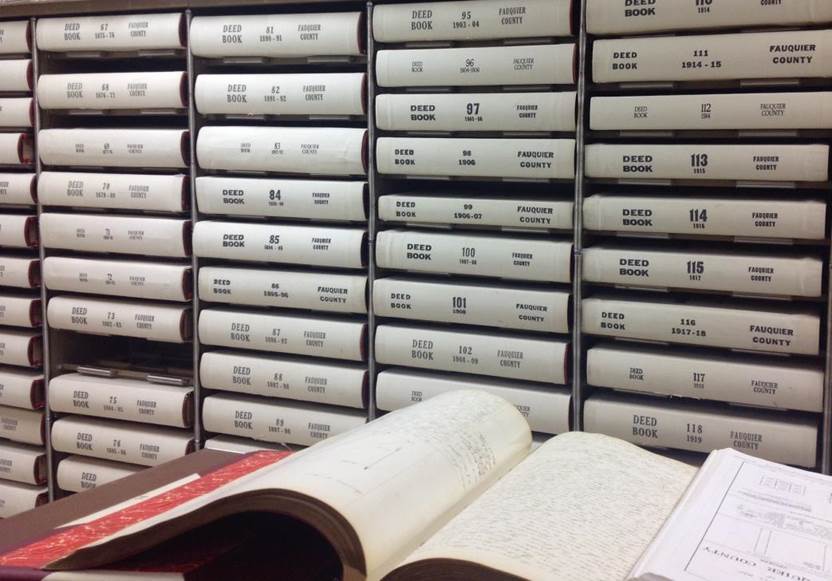 Title is the basis for all land work and it is the most important. It doesn't matter how effective your acquisitions team is if you don't have good title.
Our Landmen and Title Attorneys are highly experienced and can accurately interpret the most complex HBP title quickly and cost effectively.
All of our Landmen are AAPL registered and are encouraged to have a designation or certification and maintain such to keep their skills sharp and stay up with current issues.
Paladin operates a 50 seat title plant in our Tulsa office that can be used in larger acquisitions and land grabs. In the Title Plant (affectionately referred to as the "white collar sweat shop"), images from courthouses or abstract companies in any state can be uploaded remotely to our internal server and assigned to a title examiner to produce an ownership report. For smaller projects we can do "stand up" title in the courthouse or run title from images.
Title Opinions
Paladin also offers "day rated" pricing for title opinions… This is a great place to save capital in a distressed market environment. We currently have fully insured title attorneys on staff that are licensed in Oklahoma, Texas, New Mexico, Wyoming, and Pennsylvania.